Our LED display allows you to unlock extra power modes, track your speed and battery level, plus turn the Power Pack off while riding.
Our LED Display only has one button to do it all! To turn the power on and use the display you simply press and hold for 2/3 seconds. To enter the display settings you will need to press and hold for around 5 seconds. You can then double-click to scroll through and find the mode you want to edit.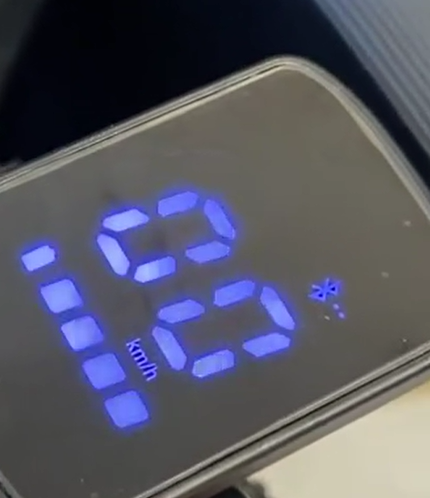 How to use the display:
Press & hold the yellow power button until there is only the Bluetooth symbol in the top right.
The first option will allow you to choose between KPH and MPH. You click once to choose between the 2 values.
Once you are happy with your selection you then double press the button to move on to the next setting. Repeat this process for the remaining modes.
Once you reach the final screen, the Bluetooth, press and hold to turn the display off. This will then save the settings and you are ready to ride!
List of the modes you click through on settings:
KPH or MPH Odometer reading
Wheel size, from 16 inches to 28/700c
Top speed of the kit. From 10kph to 32kph
Bluetooth screen - Although this setting appears, this function is currently unavailable on this display.
Register Now
To be the first to know our next stock drop is live, don't forget to register to our waitlist here: https://www.swytchbike.com/