Universal Kit:
The Swytch Universal Kit is 100% compatible with standard disk brake rotors. Our Universal Swytch motors have 6 screws on the outside to which you can fit your existing disc.
Simply take your disc off your original wheel and swap it onto the Swytch Motor wheel like this:
Please note that centre-lock rotors, as shown below, are not currently supported.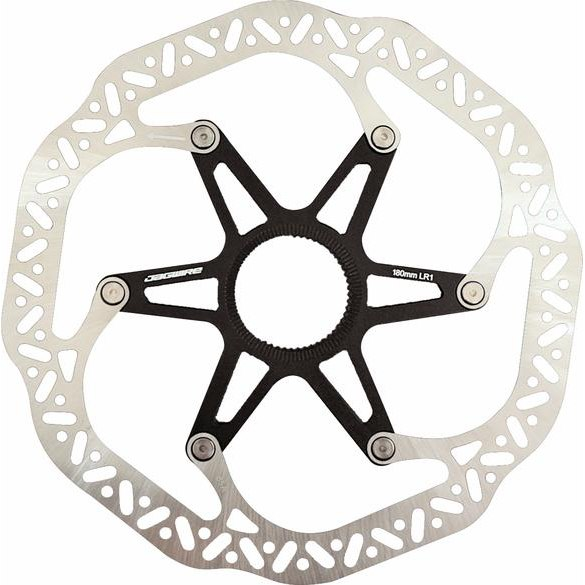 Folding Kit:
Unfortunately, the wheels of our Folding Kit are currently not compatible with disc brakes.
What about other brakes?
Rim Brakes are fully compatible with the Swytch kit
Rod brakes are compatible with our kit unless they are operating a coaster or hub brake.
Hub, Roller, and Coaster brakes are not compatible.
Need more assistance?
Simply get in touch with our support team who will be able to assist you.
Register Now
To be the first to know our next stock drop is live, don't forget to register to our waitlist here: https://www.swytchbike.com/