Below are some tips to keep your Swytch kit in Top Shape:
Handle Bar Bracket Cleaning.
Please make sure that every 2 months you clean the blades of your handle bar bracket as well as the blade connectors on the Power Pack. We advise you to do this by using a cotton bud to clean in between each section.
Here is a link to help assist with this process: https://www.youtube.com/watch?v=twD7l2w7iKM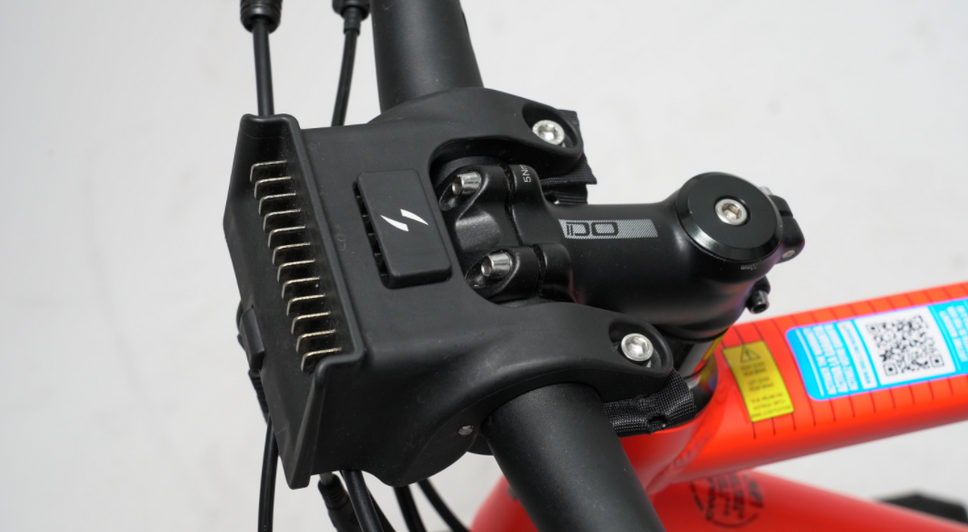 Charging your Power Pack.
As much as you may want to, you can't ride your bike all the time, there may be periods of time you will not be using your kit. To avoid the Power Pack going into a deep discharge please charge the Power Pack to full capacity every 4-6 weeks. Then turn the power pack on to make sure the lights turn on. We would advise when turning the power packs off for weeks at a time that you turn the rocker switch (by the charger point) off at the back of the Power Pack.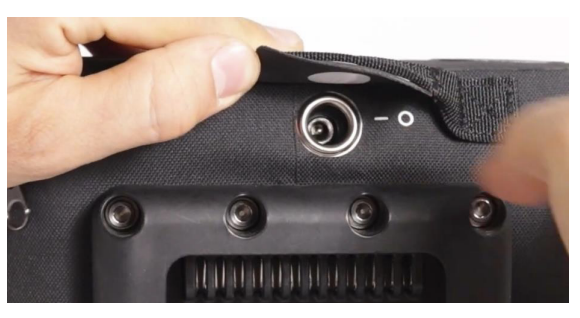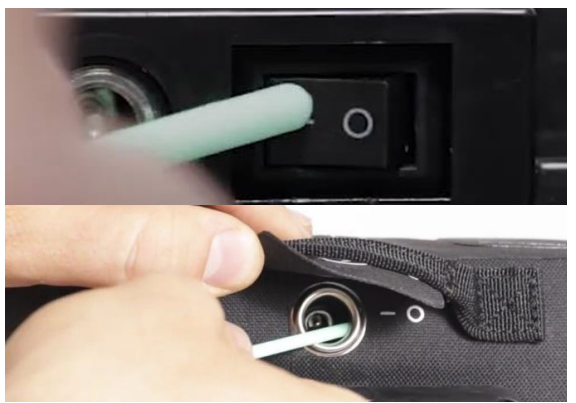 Use the Handle Bar Bracket Cover
Make sure the small cover you received in your box is used on the Handle Bar Bracket when the Power Pack is not attached this will protect the blades from any wear and tear.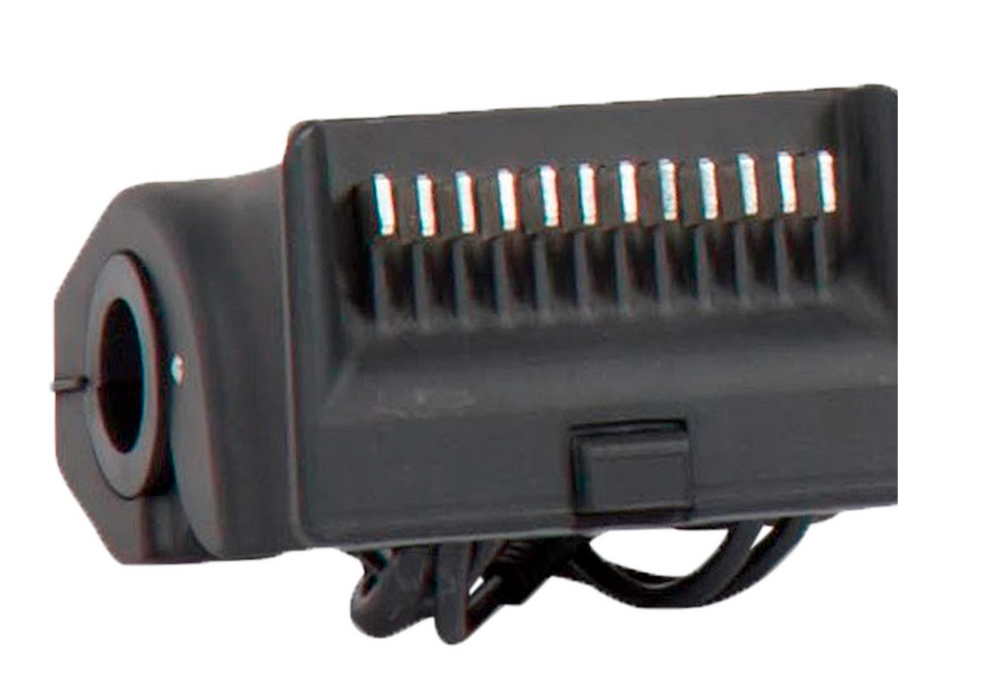 Tightening your Wheel Nuts & Washers
Depending on how much you use your kit we would advise every 30-50 rides checking that your nuts and washers have not loosened around your wheel. Please check the tightness of the wheel and that it is still able to move forward and backward but is secure enough that the nuts remain secure.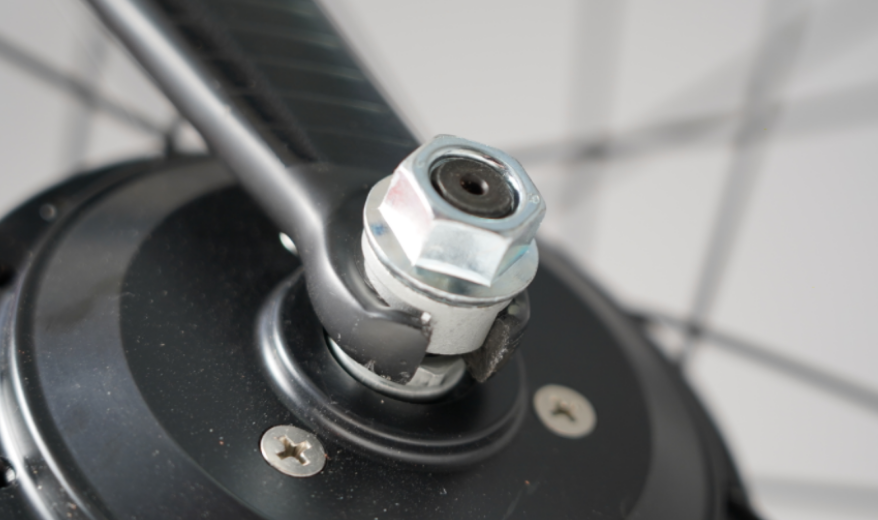 Wire Connections
Every 4-6 months we advise re-checking that all the wires are fully connected and have not come loose.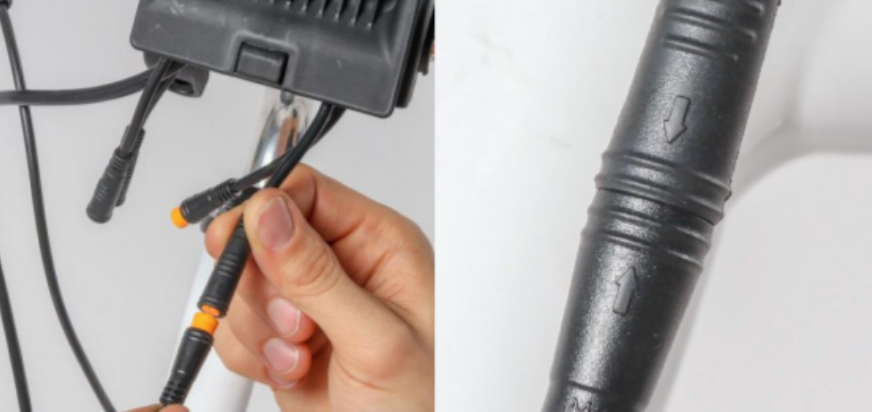 Cleaning PAS disk
When out riding through muddy terrain, the PAS disk and sensor may pick up some dirt or develop some rust if constantly riding through water areas. Make sure to use a soft cloth and wipe away any of this to optimise your performance. We advise this to be done every 1-2 weeks.