You've taken the plunge and Swytched your bike, congratulations!
It's time to consider which eBike accessories you may want to add to your Kit in our order portal. Browsing the long list of options available may be a bit overwhelming, so we've done the hard work for you by compiling a list of the five most popular ones.
Take a look at our list of the top 5 most popular accessories.
1. A display
Opting for the sleek display is a great way to unlock all your extra trip data at the click of a button. We have two displays available, a LED display or our premium OLED display. They have a range of features including allowing you to easily track your remaining battery life, switch between extra power modes, plus the option to turn your Power Pack off while riding, so you can conserve your battery for when you really need it! Our OLED display also allows you to track your speed and trip distance.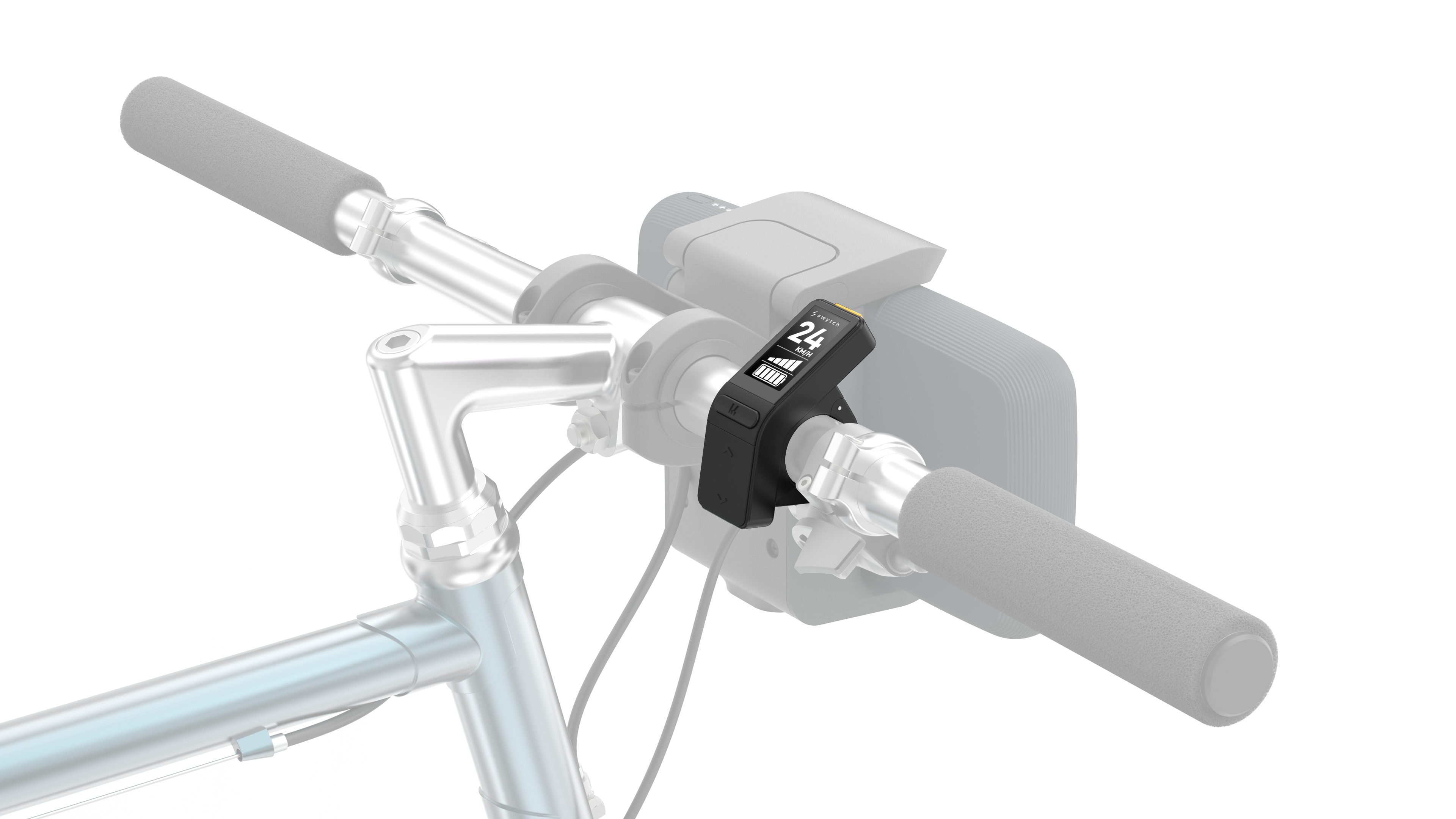 A new, but very popular addition, to our range of accessories is the chance to personalise your Power Pack by opting for a different coloured band. This is a great way to match your new Kit to your bike, or your personality! In the order portal, you will also have the option to a
djust the colour of your new motor wheel to match your setup by upgrading to our matte-black wheel.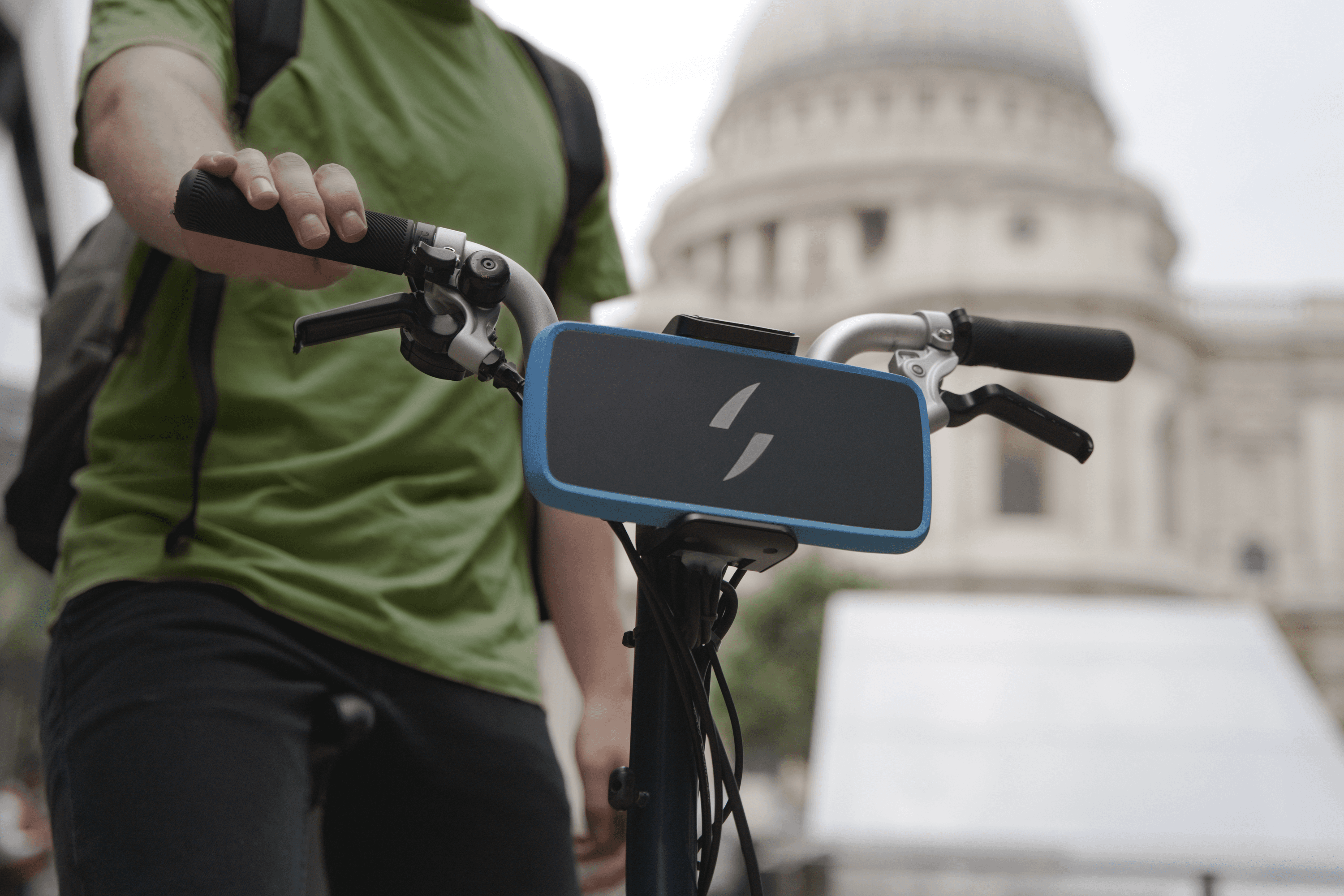 3. A spare Power Pack
Owning a spare is a great way to allow yourself to explore further and for longer, or just to give you extra peace of mind on the road. The compact and lightweight design means you can easily stow a spare Power Pack in your back to carry with you on your adventures. The quick-release handlebar mount means you can swap the Power Pack over mid-ride with ease.
To get the best range from your eBike, you need to ensure that your Power Pack is fully charged. Owning a spare means that you have no excuse not to have at least one of them charged and ready to go.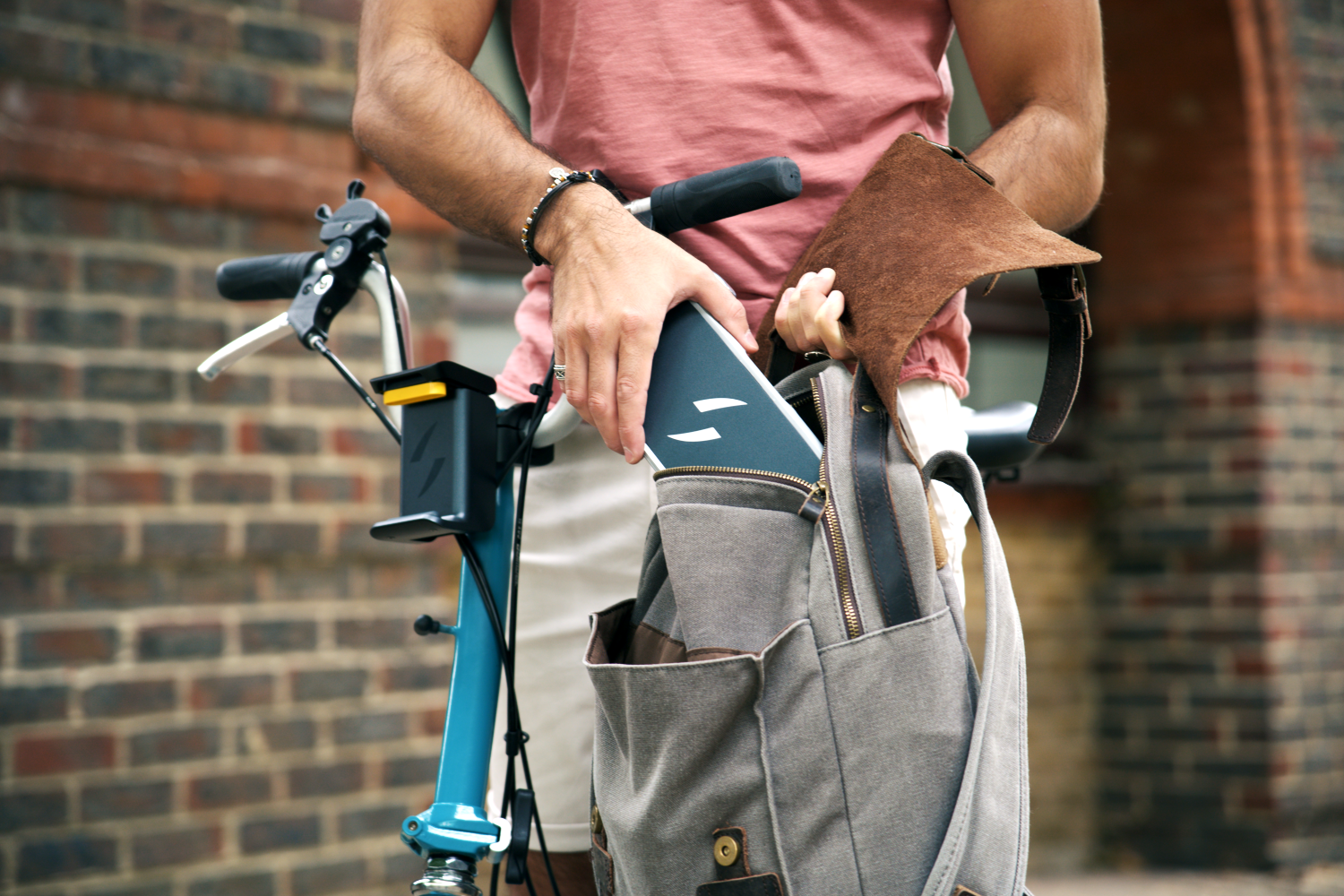 This is one of the most popular eBike conversion kit accessories. Placed on your handlebars, the throttle is a great way to add an extra boost of power by simply pushing or twisting it. This is perfect for assisting with steep climbs or pulling off. We have designed two types of throttle, a twist throttle and a thumb throttle. With a throttle installed, you can use the bike with little or no pedalling yourself.
We recommend that these are used off-road or within private land, as in some regions, such as the UK, they are not road-legal and therefore are subject to other laws.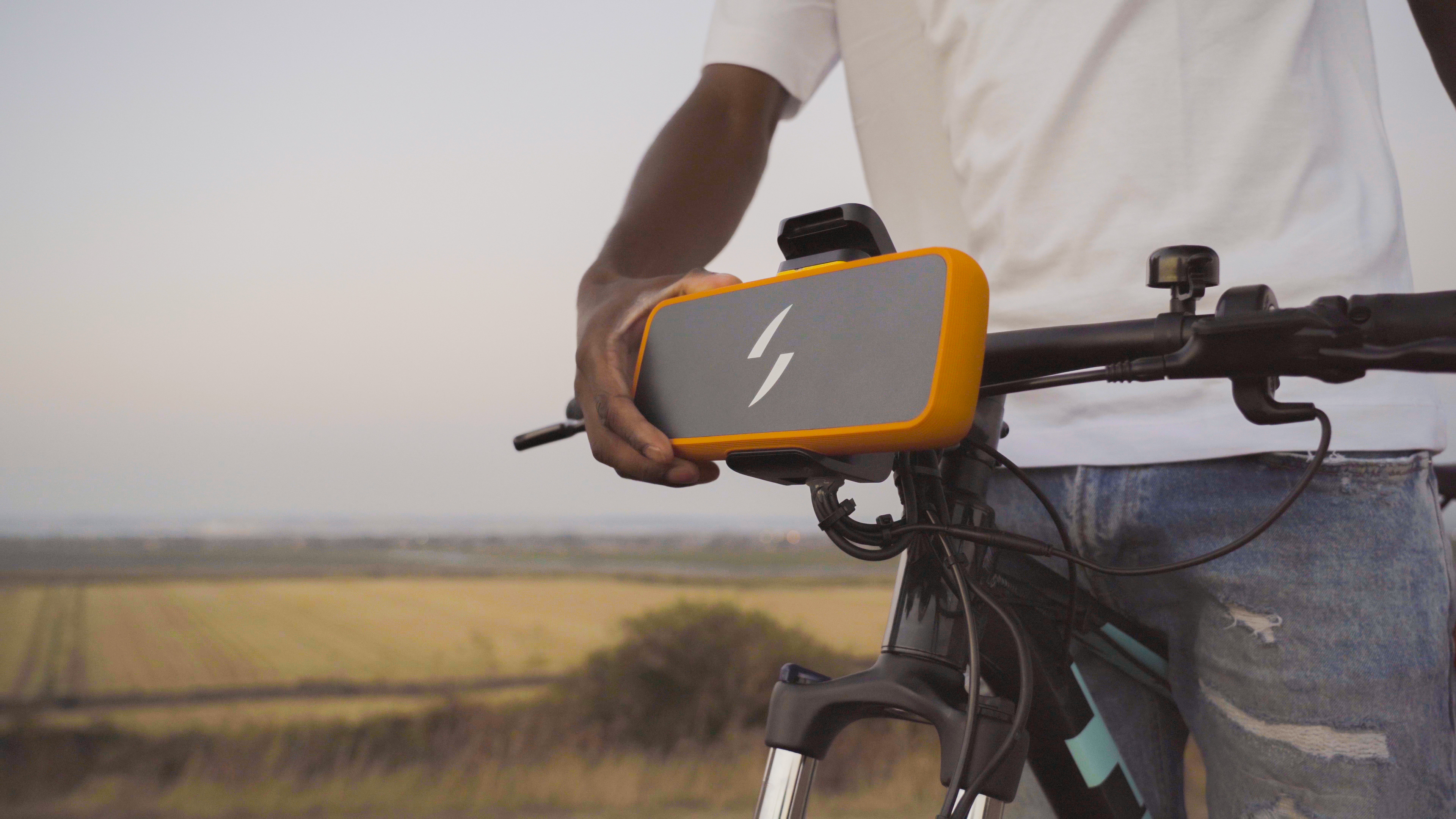 5. Brake sensors
Our brake sensors are designed to instantly cut power to the motor as soon as you brake, perfect for those who want extra control while using their Swytch Bike. They're not essential to use the Kit but are ideal for adventure cyclists, or for those who often find themselves in slow-moving traffic. We also recommend using these with our throttle accessory.
Which eBike accessories do I need?
When you order a Swytch Kit you'll receive everything you need to convert your bike into an eBike. While none of the accessories listed above are essential, adding a few to your order can be a great way to enhance your Swytch experience. If you want to discuss which accessories will be the most beneficial for your Swytch Bike, or help you get the most out of your riding style, then contact our support team who will be more than happy to chat through the options with you.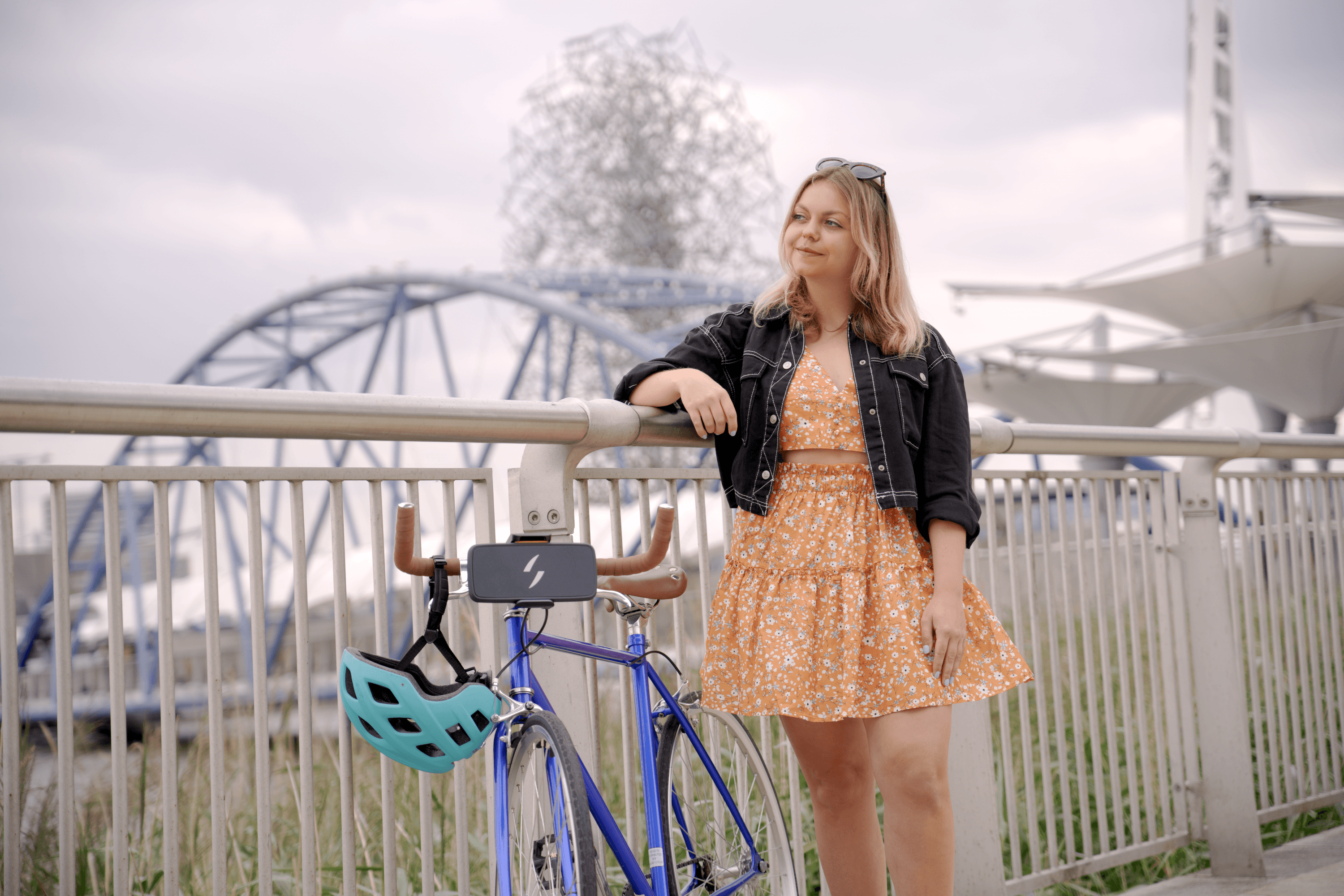 Register Now
To be the first to know our next stock drop is live, don't forget to register to our waitlist here: https://www.swytchbike.com/